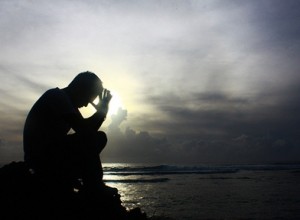 With an emphasis on the whole person it is our goal to serve patients physically, emotionally, and spiritually.
We are inspired by God's ability to heal and restore hope and give a purpose for our lives.
We encourage you to practice and share your faith with us as well.  We are willing to pray with and for you if you desire, and encourage you to embrace all aspects of your health in a journey to wholeness.
Contacts & Resources:
You may mail or share your prayer requests with Dr. Lloyd or staff…we would be glad to pray for you and your family.
Spirituality and Health – article by FamilyDoctor.org