Our Doctor's Office | MAP
460 Greenfield Ave. Ste #3 Hanford, CA 93230

Medical Practice Hours: Mon - Fri 8 am - 5 pm

PHONE: 559.584.5770
Why we serve
Our Mission
To share the healing love of God through first-class, full-spectrum, family-centered medical care. Our goal is to partner with each patient to empower them on the journey toward physical, mental, emotional, and spiritual wellness.
...More About Us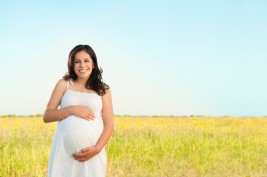 Physician | Providers
Quality. Compassion. Expertise.
Medical Services
Care for the whole Family - Women - & Children
What our patients have to say
It is a privilege to serve!
MD LETTER | BLOG | MEDIA
recent news
Please join us for Bible studies at our office on Wednesday's at 5:30 pm-through March.  Our topic is the Gospel of Luke- and the ministry of Jesus.  Come enjoy company, God's word, and light refreshments.  All are invited– No prior knowledge or religious background required. The Gospel...
Find out more