Pediatric Care – Hanford, CA
Our practice is proud to provide comprehensive Pediatric Care to all ages.  From BIRTH to 18 preventive care, growth and development…
Benefits Quick Look
Prompt Care
Sick & Preventive Care
Continuity of Care beyond 18 (don't need to change doctors when kids become teenagers)
Quality time with the Physician or Provider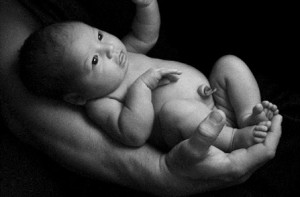 Children are the most precious gift. We love working with and promoting health as they grow, leading to a healthier and happier life!
Newborn & Infants:
We will take care of your newborn in the hospital, as well as follow up routine checkups in the office.  We perform complete physical examinations, screenings, and routine vaccinations as per national guidelines.
Children and Teens:
Through preventive medicine, education, and quality healthcare children and teens can wellness which can be a foundations for great success and a healthy life. We also save walk-in or same-day appointments for you or your little one when he/she gets sick.
Recommended Links for Parents:
The Affects of Television on children: Ted Talk TV affects
Vaccine Schedule:  CDC Vaccine Schedule