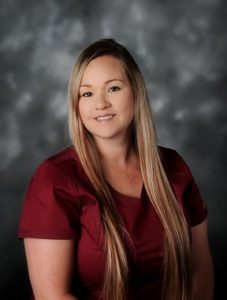 We are pleased to introduce our new Billing Manager Cindy Cerda as an addition to our team!
Cindy has managed Medical Practice Billing for over 9 years, most recently with a private Orthopaedics office.  Her experience and knowledge as well as her approach to customer service adds a lot for our practice and patients.
We thank Golden Med Billing for their service these past few years and wish them success.
With Billing now on location, access for financial questions and billing support will be readily available.  Please help us in welcoming Cindy.
For more visit our website: https://michaellloydmd.com/our-team/